Fort Lauderdale's signature fall art fair returns to Las Olas this weekend, in support of Breast Cancer Awareness. Many of the artists will feature artwork inspired by the fight against this devastating disease, raising awareness through their artistic efforts, and wearing pink in a show of solidarity. A portion of the proceeds from the art show benefit the Las Olas Association as well as breast cancer research. 



Howard Alan Events will once again partner with the world-renowned Moffitt Cancer Center, the only National Cancer Institute-designated Comprehensive Cancer Center based in Florida. This not-for-profit hospital and cancer research facility has made a lasting commitment to the prevention and cure of cancer, working tirelessly in the areas of patient care, research and education to advance the fight against this disease. Proceeds from the sale of breast cancer awareness artwork will be donated to The Shula Fund at Moffitt Cancer Center. The fund supports cutting-edge breast cancer research projects that will serve as a resource to accelerate Moffitt's mission to contribute to the prevention, treatment and cure of cancer.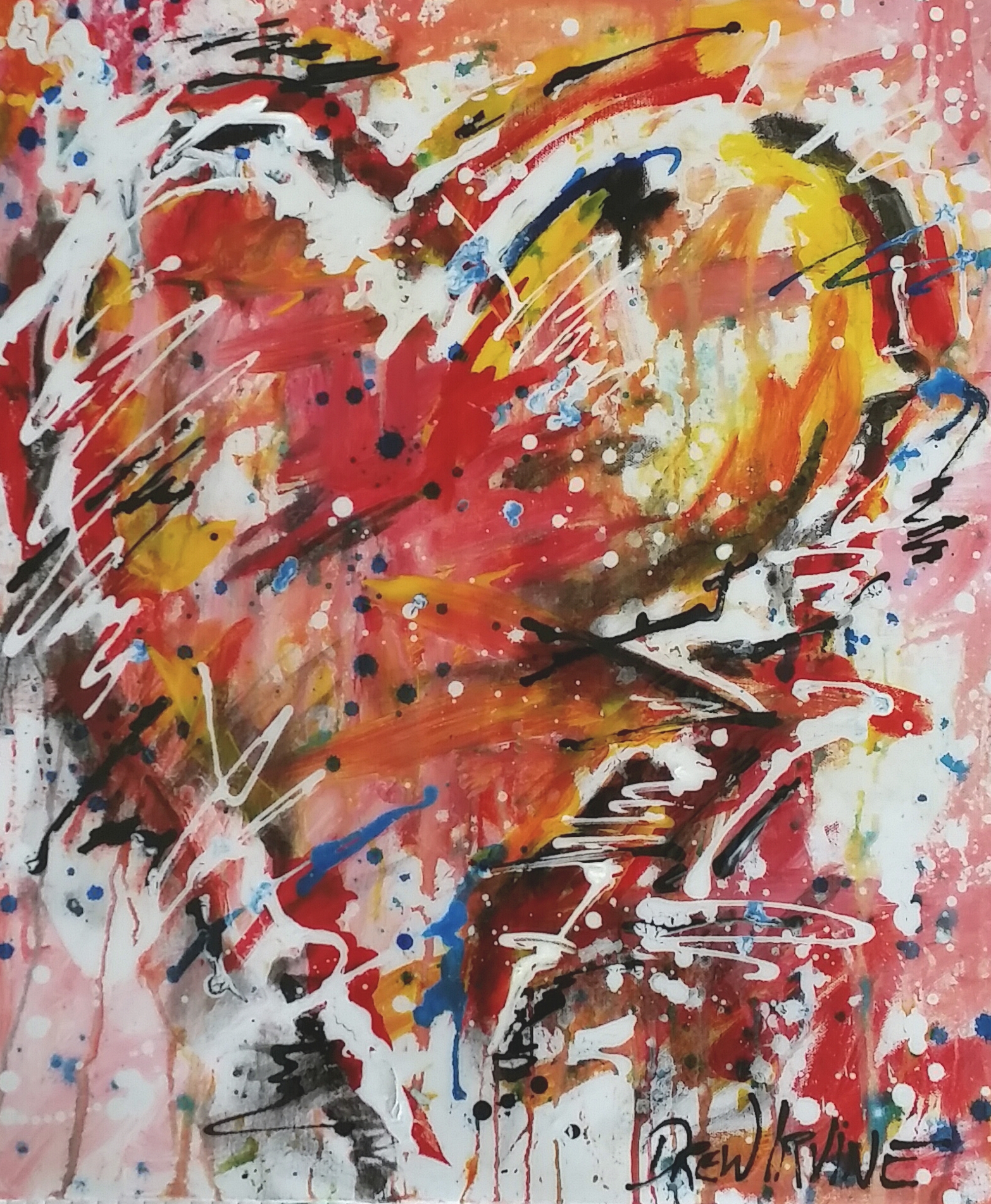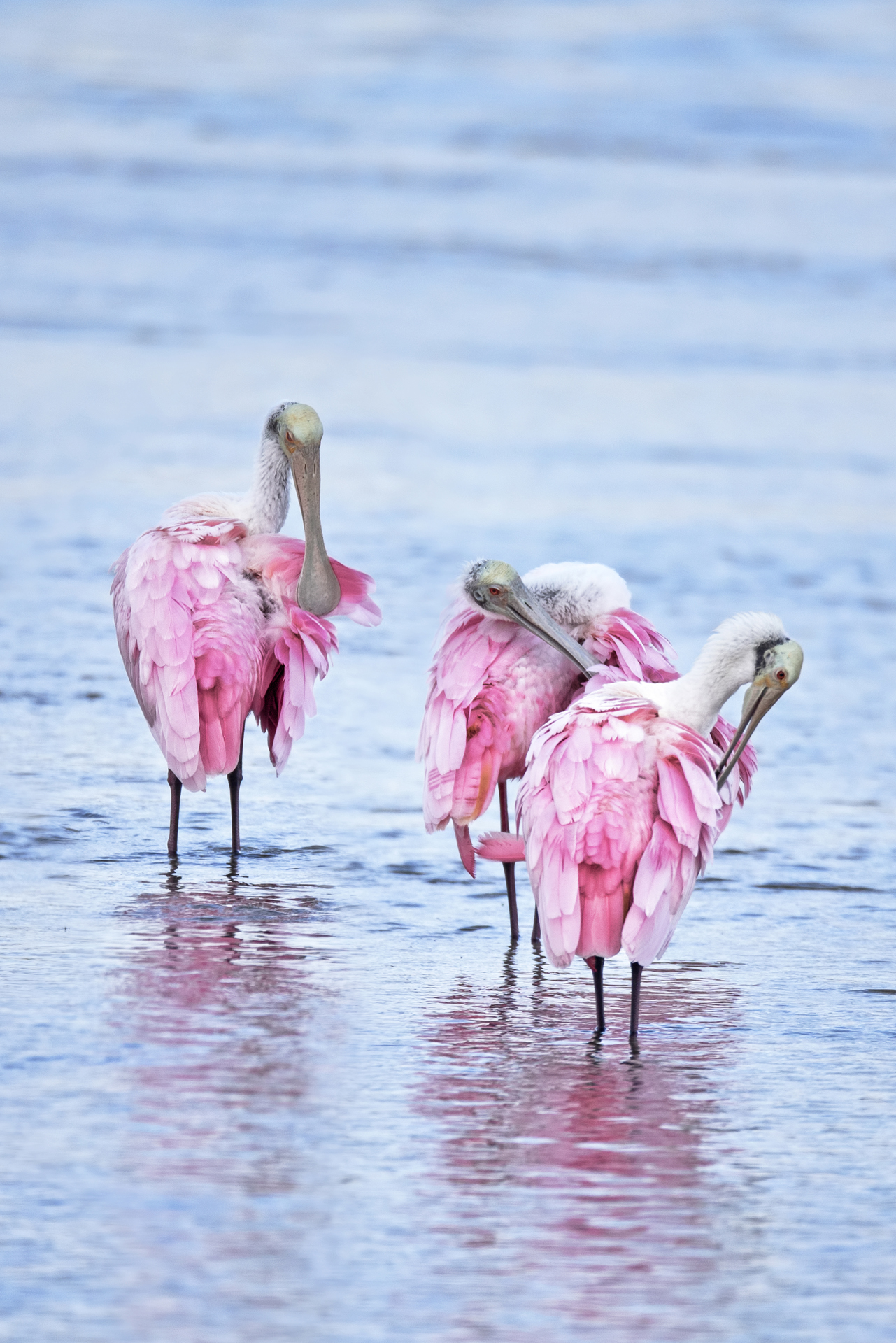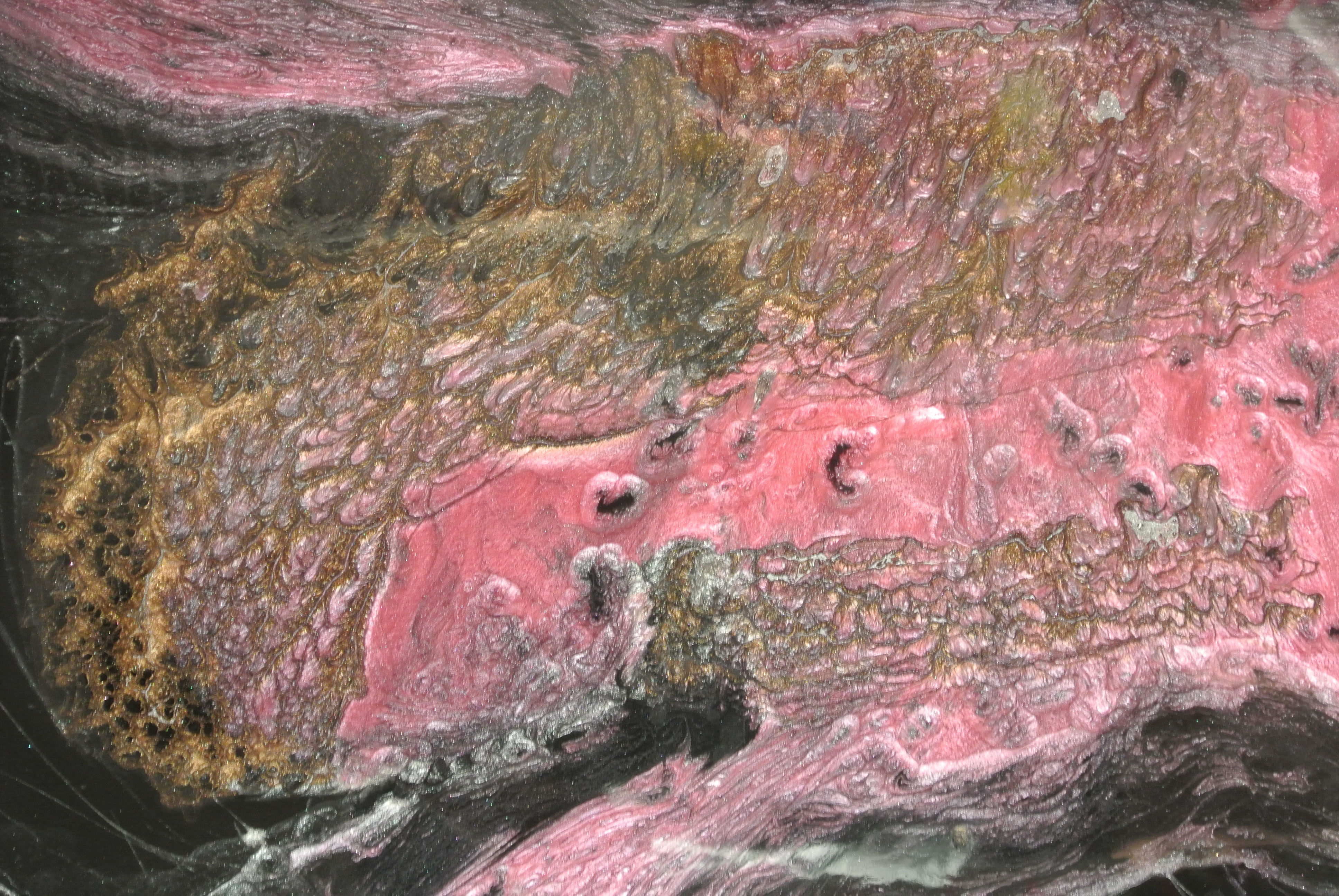 The 28th Annual Las Olas Art Fair is produced by Howard Alan Events and hosted by the Las Olas Association. The wide array of handmade art and affordable gift items with broad appeal will be priced to suit all budgets. Admission is free and open to the public.