Leaving a career as a chiropractor, Howard Alan went into retail, settling in Plantation, Florida. Within the retail store, Howard featured approximately 40-50 artists and crafters on consignment, which was a unique and successful endeavor all on its own. In an effort to bring in the business, he strategically placed a 6-foot-4-inch gorilla named Magilla out on the street. Even better, the ever-prominently displayed Magilla featured signs that said it was running for Mayor. Needless to say, the active Mayor was not happy that he was being poked fun at, and had Howard arrested. The brilliant publicity stunt to promote the store not only worked, it landed Howard and Magilla on several local TV news stations, as well as Good Morning America and PM Magazine. Found guilty of "having something illegal on the street," Howard was warned that he may have to pay a $500 fine, serve probation, and donate Magilla, who had become a celebrity to various charities and organizations for a 6-month period. 
Through the whole ordeal, Howard realized he had a knack for advertising and public relations. Combining his newly discovered talent and his passion for the arts, Howard created Howard Alan Events, a public relations and advertising agency specializing in art show promotions.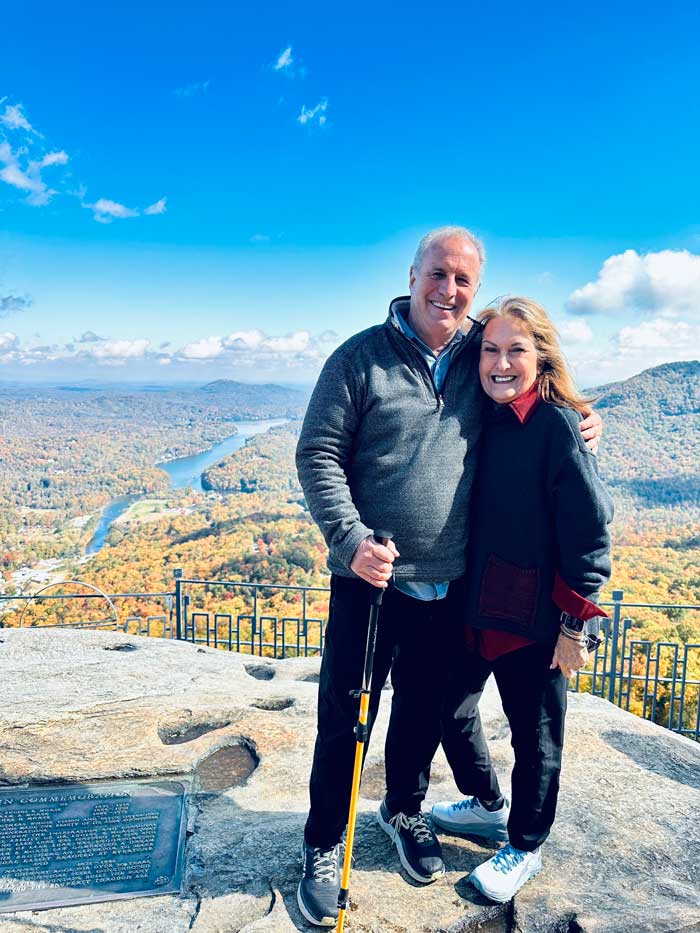 Howard's first show was in a Boca Raton housing development during the dead heat of summer. Let's just say it was a great learning experience. Howard also started promoting craft shows in shopping centers, in conjunction with bands, classic cars and beauty pageants. Approximately 100 exhibitors were featured. It was a serious struggle, but Howard was determined to make it work. The rest, as they say, is history.
Today, Howard Alan is one of the most widely and highly recognized art fair promoters in the industry. Along with Debbie, his wife and business partner of 30 years and their dedicated staff, Howard runs 45 annual juried art shows and 40 annual craft shows out of a small office in Jupiter, Florida.
No matter which corner of the nation you visit you are sure to find a Howard Alan event somewhere, be it Aspen, Pittsburgh, Alexandria, Cleveland, Ft. Lauderdale or Sarasota, just to name a few. These popular outdoor festivals are consistently ranked among the top art shows in the country.
And with all the shows came all the artists. Over the last 30 years, Howard Alan is proud to have exhibited the work of over 10,000 different artists worldwide. Today, a typical Howard Alan show will feature anywhere from 100 to upwards of 300 exhibitors. These artists are like family to Howard and Debbie and many have been with them since the very beginning. Many credit Howard Alan for allowing them to make a living doing what they love most.
Sitting sidecar through all of this is Magilla, well at least his head, which Howard keeps at his office for  good luck. And no matter how many shows in the schedule or how large the staff grows, Howard Alan Events is still a family business that cares about its exhibitors. In fact, Howard and Debbie still travel and coordinate many of their own shows. It is not uncommon to see them at 5am assisting exhibitors with setup, or offering a little pep talk on selling or booth display. It is this consistency of commitment and quality that has created a faithful following among artists and customers.
Article in Jupiter Magazine - 'Meet the folks behind your favorite art festivals'
SaveSave