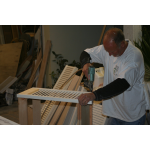 Our furniture is reminiscent of true coastal cottage decor. Each piece is handcrafted; sturdy construction, built to last. Browse our photo albums for a sampling of our designs.  And be sure to check our list of upcoming shows!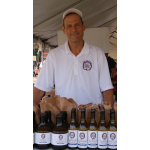 Chef Tim's Sweet Balsamic Vinaigrette is a deliciously sweet balsamic vinaigrette made with olive oil and aged vinegar of Modena with accents of garlic and black pepper.  Gluten Free & Cholesterol Free.  Its absolutely delicious as a salad dressing, and also an incredible marinade for all meats...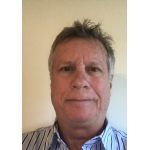 Great Lakes Spices Ltd. offers six different Gourmet Seasonings or Dry Rubs.   Chicago Steak Carolina BBQ Tuscany Reserve Espresso Dry Rub Southwest Select Bayou Blend   Our seasonings cross over into all the major food groups and will enhance the taste of your favorite dishes.   At Great Lakes...