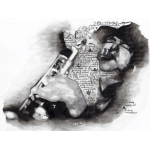 I am a self-proclaimed logophile (word geek) who enjoys receiving the word of the day on my dictionary app; I am also a voracious reader.  My preferred art medium is graphite, charcoal and brush pen and I get lost in my drawings. I am inspired by nature and the human form and enjoy sketchy,...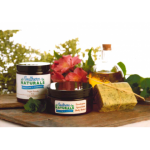 Southern Naturals hand makes all natural skin and body creations with pure and wholesome ingredients, many of which I personally grow, purchase locally or are wild harvested.  Each and every product is made with tender loving care.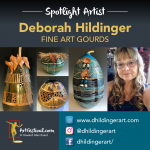 Deborah Hildinger received a Master of Fine Arts degree from Stephen F. Austin State University in Nacogdoches, Texas with a double major in Printmaking and Painting in 1979. Upon graduation, WED Show Production employed her as a finishing artist during the construction of EPCOT Center at Walt...