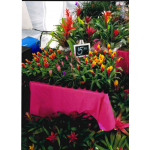 Floral arrangements for every occasion Gourmet & fresh fruit baskets Blooming plants Orchids dish gardens Specializing in Weddings & Events Corporate & Private Homes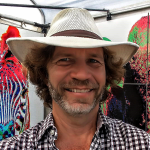 My goal as a photographer is to capture images that invite the viewer to pause and take a closer look at the beaut​iful​ world around us​ that in our busy lives often escapes our attention. I look for scenery, objects and phenomena that speak of beauty and serenity, with the hope that they will ​...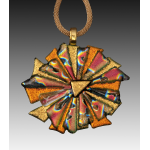 "I am self-taught in the field of kiln forming and cold working glass.  Fusing glass as a medium can be challenging, frustrating and yet very fulfilling.  Glass reminds me of life. So beautiful and so fragile.  I love the fact that combining different materials with silica sand then heated to a...