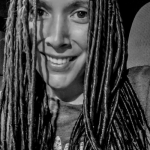 The Herb Appeal was born from a deep love of nature... As a little girl, growing up in the woods of Upstate New York, I spent my time surrounded by the beauty of Mother Nature and I've had a life long love and appreciation for what she has to offer. I am infatuated by the simplicity of natural...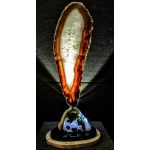 Leo Atkinson has been mastering the Lapidary Arts since the late 1980's. Somewhere in the middle of this new career of his, he recruited his kids into the shop to help him with the ever increasing demand for his one of a kind fossil and mineral sculpture. An unintended (or possibly intended)...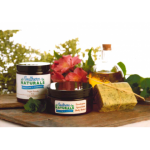 Southern Naturals hand makes all natural skin and body creations with pure and wholesome ingredients, many of which I personally grow, purchase locally or are wild harvested.  Each and every product is made with tender loving care.