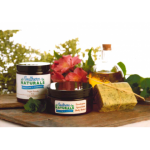 Southern Naturals hand makes all natural skin and body creations with pure and wholesome ingredients, many of which I personally grow, purchase locally or are wild harvested.  Each and every product is made with tender loving care.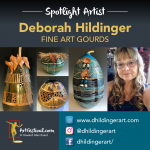 Deborah Hildinger received a Master of Fine Arts degree from Stephen F. Austin State University in Nacogdoches, Texas with a double major in Printmaking and Painting in 1979. Upon graduation, WED Show Production employed her as a finishing artist during the construction of EPCOT Center at Walt...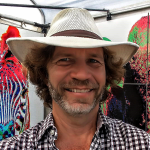 My goal as a photographer is to capture images that invite the viewer to pause and take a closer look at the beaut​iful​ world around us​ that in our busy lives often escapes our attention. I look for scenery, objects and phenomena that speak of beauty and serenity, with the hope that they will ​...