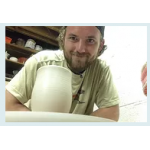 I studied at Warren Wilson College and have been working in the field as a potter for the past 8 years.   My Asheville pottery is inspired by a dual love of gardening and nature and my functional dinnerware work carries on the nature palette. Tiny mushroom and lichen as well as highly textured...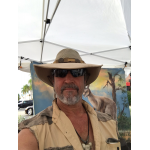 "Using Australian patterns,designs and various materials,we cut assemble and sew to all hats. Using leather straps and old coins to create one of a kind hatbands. We also create beaded hatbands".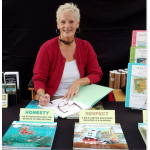 Julie Woik is a writer and poet who has created the character-building children's book series, The Life and Times of Lilly the Lash®. Having worked in the field of psychiatry and as a teacher's aide earlier in her career, Julie discovered her innate ability to connect with others. Her dynamic...