About the Festival

When:

Saturday, July 22nd, 2017
Sunday, July 23rd, 2017

Download & Print

>
The 15th Annual Downtown Aspen Art Festival has become a must-do experience for fans of fine art. Nestled in the Rockies, Aspen is known as an ideal weekend destination. The Downtown Aspen Arts Festival will provide you an exclusive opportunity to experience a range of phenomenal creations ranging from life-size sculptures, photography, glass, paintings, ceramics, one-of-a-kind jewelry, and mixed media. Take in fabulous views of Aspen, grab a bite at a local eatery, and purchase original artwork from the artists, as you enjoy this weekend of visual inspiration. 
The show will be set up adjacent to Wagner Park on Monarch Street between Durant and Main Street.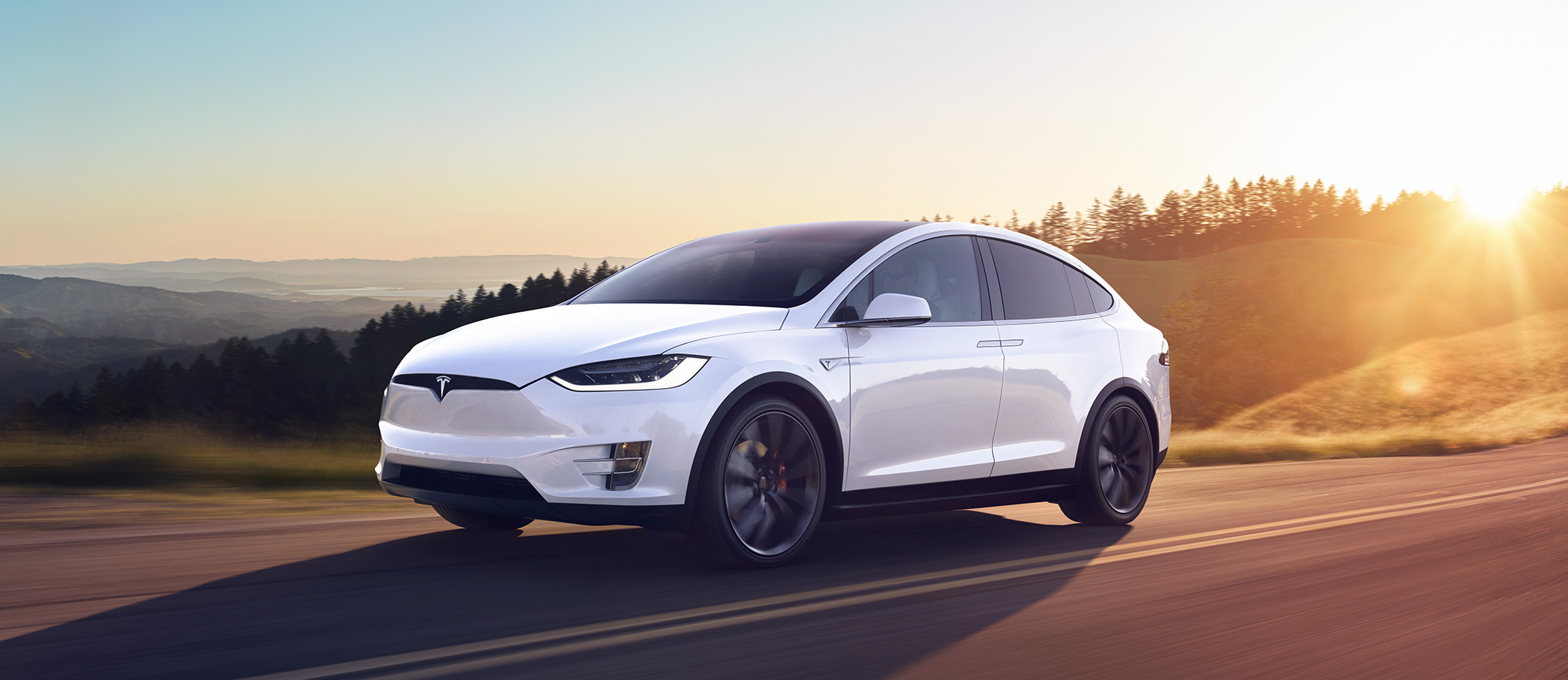 Art Preview at Tesla Aspen
Join us for a memorable evening, this Friday, July 21st at Tesla Aspen to experience a captivating preview of artwork from the Downtown Aspen Arts Festival as well as experience Tesla's award-winning Model S and Model X.
Our Product Experts will be on site to help answer any questions about electric all-wheel drive, or Autopilot safety and convenience features. While in attendance, also enjoy light bites, refreshments and great conversation as you soak in the unforgettable beauty of world-renowned artists who have come together for a one-of a-kind exhibition.
If you are interested in attending, kindly RSVP.