About the Festival

When:

Saturday, March 11th, 2017
Sunday, March 12th, 2017

Download & Print

>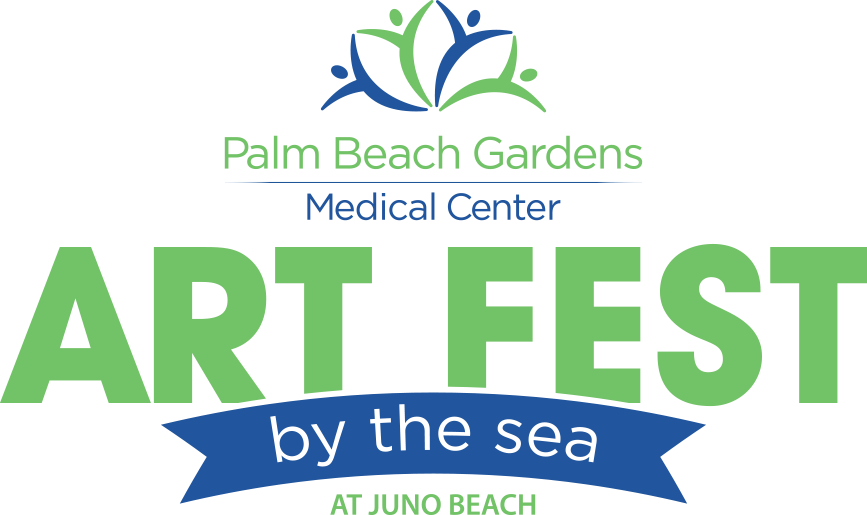 The 29th Annual Palm Beach Gardens Medical Center Art Fest by the Sea in spectacular Juno Beach, Florida provides one of our most picturesque art festivals of the season.  Spots in this show are highly coveted, so clear your schedule the weekend of March 11th & 12th, and apply today to join us in beautiful Juno Beach, Florida!
Show is currently closed. Applications will be accepted for wait list only.
This show has a convenient Friday set-up!
Co-produced by The Palm Beach North Chamber of Commerce

Food vendors, please contact San Francisco Puffs & Stuff for details on how to apply.
San Francisco Puffs & Stuff, Inc.
3698 NW 16 Street
Fort Lauderdale, Florida 33311
954-584-1925  Office
954-584-9270 Fax
www.puffsandstuff.com
puffs.stuff@att.net