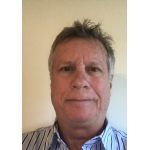 Great Lakes Spices Ltd. offers six different Gourmet Seasonings or Dry Rubs.   Chicago Steak Carolina BBQ Tuscany Reserve Espresso Dry Rub Southwest Select Bayou Blend   Our seasonings cross over into all the major food groups and will enhance the taste of your favorite dishes.   At Great Lakes...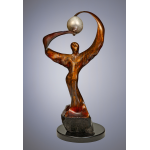 Images are modeled in clay. Molds from original designs are utilized to cast the bronzes by the lost-wax method. Patination is achieved by applying acids of different temperatures to the bronzes.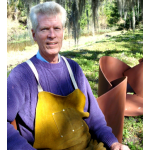 As an environmental artist, David has a special gift for translating his creative visualizations into celebrated expressions through the blending of recycled metals and stone, transforming them into beautiful works of art.