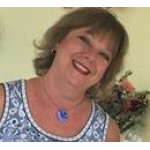 Hair accessories created by Ladybug Bows are made with a variety of fabrics, ribbons, buttons, laces, flowers, crystals, and other materials. Sizes and shapes of the accessories can be adjusted to work with a variety of hair types and needs. Ladybug Bows primarily produces children's hair...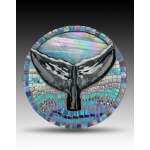 Whimsical colorful original mosaic designs created by using stoneware as well as earthenware clay. other materials used include wire/shell/china/porcelain/tiles".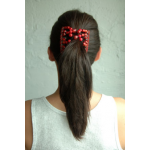 "We want a KUDU KLIP in every woman's hair as a statement that we do care. We are dedicated to producing the most beautiful and durable pieces of hair jewelry for the most beautiful and durable women of the world. The only hair accessory that will stay in EVERY hair type. BUILD ON HOPE is helping...