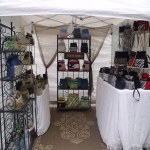 Purses are reversible and washable. They can be used as a shoulder bag, handbag, or x-long strap for cross-body.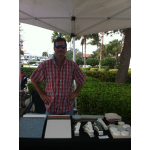 My name is Jim Kaeding.  Each of my cutting boards are hand made by me in my shop in Jupiter, Florida.  I grew up in South Florida and enjoy visiting some of the most beautiful cities that Florida has to offer while traveling during the craft show season.   A Chopping Block has provided a fun way...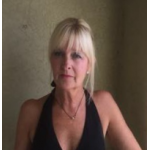 The Ice Pack Sack consists of three components: 1. A quality, non-toxic, nylon covered Gel Pack remains soft and flexible when chilled in the freezer, and is specifically designed for the application of both Hot and Cold Therapy. 2. An elastic strap allows you to secure it to the needed area and...