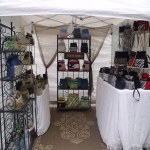 Purses are reversible and washable. They can be used as a shoulder bag, handbag, or x-long strap for cross-body.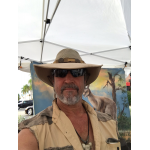 "Using Australian patterns,designs and various materials,we cut assemble and sew to all hats. Using leather straps and old coins to create one of a kind hatbands. We also create beaded hatbands".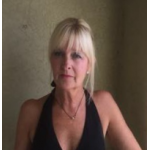 The Ice Pack Sack consists of three components: 1. A quality, non-toxic, nylon covered Gel Pack remains soft and flexible when chilled in the freezer, and is specifically designed for the application of both Hot and Cold Therapy. 2. An elastic strap allows you to secure it to the needed area and...