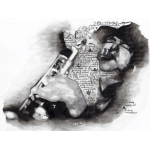 I am a self-proclaimed logophile (word geek) who enjoys receiving the word of the day on my dictionary app; I am also a voracious reader.  My preferred art medium is graphite, charcoal and brush pen and I get lost in my drawings. I am inspired by nature and the human form and enjoy sketchy,...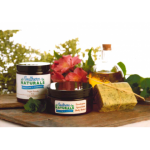 Southern Naturals hand makes all natural skin and body creations with pure and wholesome ingredients, many of which I personally grow, purchase locally or are wild harvested.  Each and every product is made with tender loving care.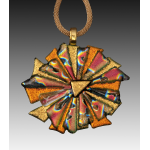 "I am self-taught in the field of kiln forming and cold working glass.  Fusing glass as a medium can be challenging, frustrating and yet very fulfilling.  Glass reminds me of life. So beautiful and so fragile.  I love the fact that combining different materials with silica sand then heated to a...