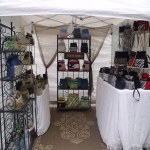 Purses are reversible and washable. They can be used as a shoulder bag, handbag, or x-long strap for cross-body.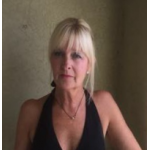 The Ice Pack Sack consists of three components: 1. A quality, non-toxic, nylon covered Gel Pack remains soft and flexible when chilled in the freezer, and is specifically designed for the application of both Hot and Cold Therapy. 2. An elastic strap allows you to secure it to the needed area and...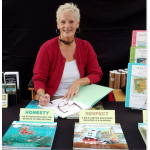 Julie Woik is a writer and poet who has created the character-building children's book series, The Life and Times of Lilly the Lash®. Having worked in the field of psychiatry and as a teacher's aide earlier in her career, Julie discovered her innate ability to connect with others. Her dynamic...