Our work is created using porcelain. Using science as our inspiration. We grow crystals within the glaze to create either a matt or glossy finish with texture and brilliant colors on each piece.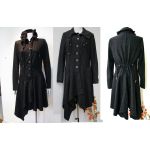 3-D Design DYNAMIC cut fashion with special selected fabric to balance art of color, pattern & style.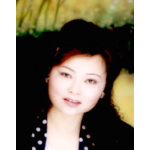 Xiao Xia Zhang is an accomplished award winning artist and teacher who uses the same techniques, to create exquisite embroidery, that have been used for the last 2000 years. Her unique talents give life to her art. Her flowers bloom, the birds sing and the world is alive in the silk thread that she...