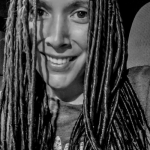 The Herb Appeal was born from a deep love of nature... As a little girl, growing up in the woods of Upstate New York, I spent my time surrounded by the beauty of Mother Nature and I've had a life long love and appreciation for what she has to offer. I am infatuated by the simplicity of natural...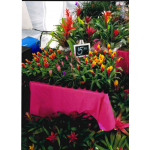 Floral arrangements for every occasion Gourmet & fresh fruit baskets Blooming plants Orchids dish gardens Specializing in Weddings & Events Corporate & Private Homes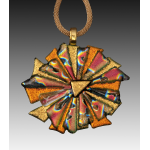 "I am self-taught in the field of kiln forming and cold working glass.  Fusing glass as a medium can be challenging, frustrating and yet very fulfilling.  Glass reminds me of life. So beautiful and so fragile.  I love the fact that combining different materials with silica sand then heated to a...