About the Festival

When:

Saturday, August 21st, 2021
Sunday, August 22nd, 2021

Download & Print

>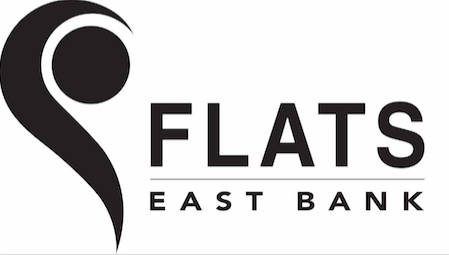 Flats East Bank and Howard Alan Events will host Cleveland's fifth annual Flats Festival of the Arts this August! The Flats East Bank is more than Cleveland's best place to eat, drink, play and live. It's flat out electric. Rising at the union of the Cuyahoga River and beautiful Lake Erie, the Flats East Bank is a lifestyle all its own, with cutting edge waterfront living and a combination of dining and entertainment options you won't find anywhere else.
Crafters are also encouraged to apply, as a separate Crafters Market will be included in the event. Please apply through ZAPP and chose "craft section" as your category.