About the Festival

When:

Saturday, August 19th, 2017
Sunday, August 20th, 2017

Download & Print

>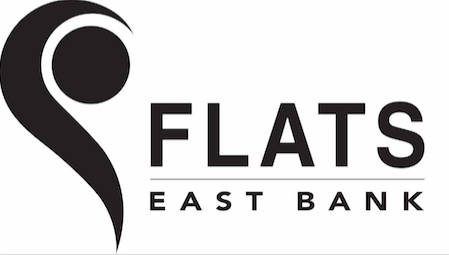 Flats East Bank and Howard Alan Events will host Cleveland's second annual Flats Festival of the Arts this August! Notable local and national artists will exhibit and sell their work by Cleveland's waterfront, Aug. 19-20. Exciting new additions to the festival will include the event being free of charge to the public and the collaboration with
Downtown Cleveland Alliance
's
SPARX City Hop 2017
.
Flats Festival of the Arts will then be open to the public for the entire weekend Aug. 19-20 as patrons enjoy the unique craftsmanship of each artist featured throughout the Flats East Bank. From ceramics to woodwork, to photography and painting, there will be hundreds of artists displaying their work from around the country. The Festival will also feature many of the region's most talented musicians and dancers. A wide selection of food and beverages will be available including Flats East Bank's onsite dining and entertainment establishments.
Bites, Booze & Boogie is the offical kick-off party for Flats Festival of the Arts. Their event will be August 18, 2017 from 6:30 p.m. to 12 a.m. For more information about the event visit Bites, Booze & Boogie.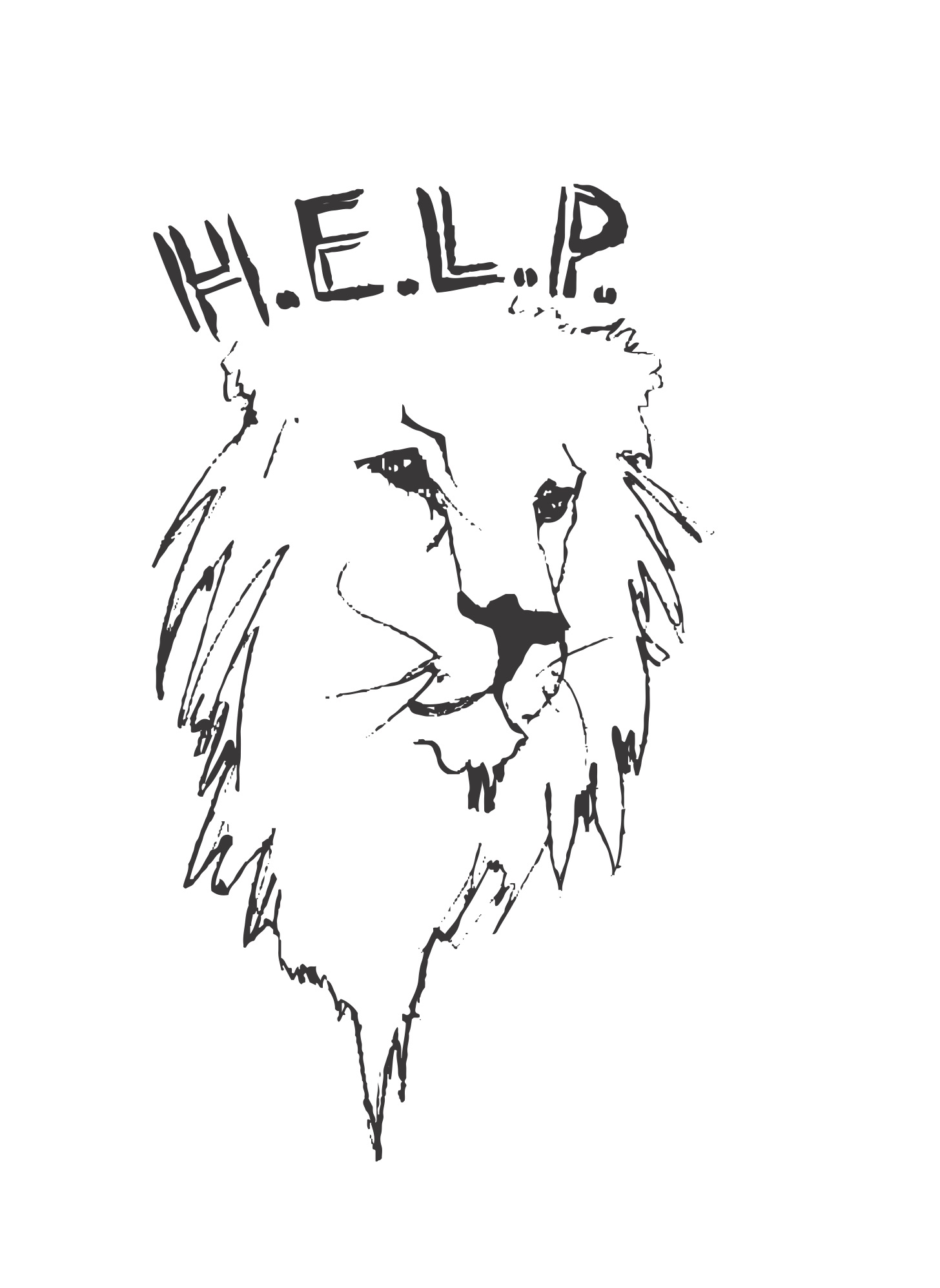 Flats Festival of the Arts will support
Cleveland School of the Arts
, a specialty arts school in the Cleveland Metropolitan School District for students grades 9-12, and
H.E.L.P.
, a nonprofit organization devoted to developing a pathway for children living in rural regions of Africa. H.E.L.P will also kick off the event festivities with Bites, Booze, and Boogie their annual fundraiser event on Friday, August 18.
To stay up to date on the latest news for the Flats Festival of the Arts, visit http://www.flatseastbank.com/ or follow Flats East Bank on Facebook and Instagram. #FlatsFest
​

Beverage Partners available onsite during festival: