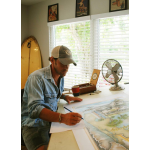 Welcome to the "Old Florida" art of Mike Williams. This amazing Tampa Bay artist is recognized for his vintage illustrations of times past. His drawings speak of time's past, when boats flew and fish stories were true. They invite you to tell your own stories and dream of tales yet to be told. Mike...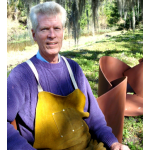 As an environmental artist, David has a special gift for translating his creative visualizations into celebrated expressions through the blending of recycled metals and stone, transforming them into beautiful works of art.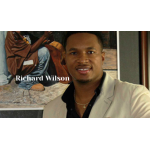 Richard Wilson is a visual artist who uses reality and creativity to produce images that reflect the beauty in the world around him. After graduating from South West Edgecombe High School in Pinetops NC, he attended Barton College to pursue his dream. There he studied Communications Art and began...