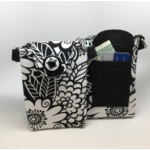 Robin Short, the creator of I Sew Bad, has been quilting and sewing for over 35 years. She began I Sew Bad in 2009 with the goal of creating the finest quilted products that are lovely to look at, to touch and to use. The same pride is in every unique piece from fine, elegant handbags to quirky...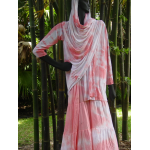 Ladies all natural clothing, designed & made by us. Cottons, challis, micro-modals, Venice laces or hand crochet fabrics,are cut,sewn & then dyed,tie-dyed,discharge,shiboried or hand painted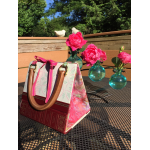 "Suzabelle book purses are individually made, each one is unique. I reinforce during construction. These purses are meant to use, not just look pretty! Fabric lining compliments the cover of each book. Handles and ribbon or button closure complete the bag. Some are small, some are large. Choose the...