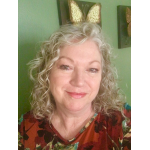 Crazy Bird Threads, my celebration of tropical fashion and fun. The handsome fellow in this photo with me is "Cayo" a Red Front Macaw from South America. After many years of sewing to make clothing and quilts, I am focusing on one-of-a-kind handbags inspired by the beauty of life in the tropics....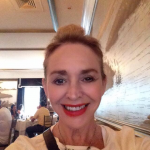 Gayle Foshee' is an artisan handbag designer.  Each of Gayle's handbags is a uniquely designed piece of wearable art. Gayle uses leather, hand-dyed ribbon, nuno felting and found objects to create stunning bags.  Her latest inspiration comes from Frida Kahlo, a famous Mexican self portrait artist...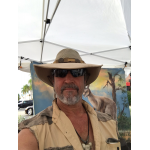 "Using Australian patterns,designs and various materials,we cut assemble and sew to all hats. Using leather straps and old coins to create one of a kind hatbands. We also create beaded hatbands".