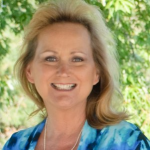 Everything made by 3D-ForeverFused is hand made. Original, unique designs that you will be proud to display or give as gifts. I'm always striving to merge my love of nature within the glass and paintings. 3D-ForeverFused uses only the highest quality materials with quality craftsmanship. I'm sure...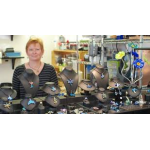 "As a child I enjoyed many summers just outside of Oslo Norway where I fell in love with nature and the ever changing oceans and its inhabitants. Long summer days on the water was spent playing and digging by the shore, exploring fish and sea critters alike. After college and marrying my husband...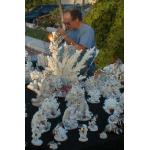 The Key West Glass Man, Michael Liguori, designs and creates nautical gifts of hand blown glass. Using only the highest quality Pyrex glass, each piece is accented with 22kt gold, fired to the glass.