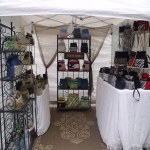 Purses are reversible and washable. They can be used as a shoulder bag, handbag, or x-long strap for cross-body.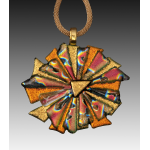 "I am self-taught in the field of kiln forming and cold working glass.  Fusing glass as a medium can be challenging, frustrating and yet very fulfilling.  Glass reminds me of life. So beautiful and so fragile.  I love the fact that combining different materials with silica sand then heated to a...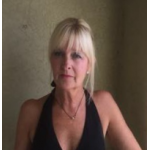 The Ice Pack Sack consists of three components: 1. A quality, non-toxic, nylon covered Gel Pack remains soft and flexible when chilled in the freezer, and is specifically designed for the application of both Hot and Cold Therapy. 2. An elastic strap allows you to secure it to the needed area and...